Hi teams, my brainstorm doesn't have the scouts options.
My version is 25-Jan-2021

The tutorial is like this: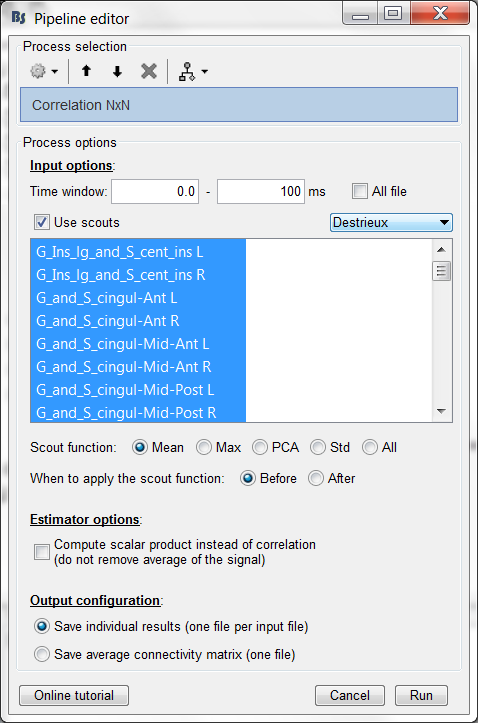 Thanks
Because you didn't select source files in input.
Thanks. Could you please give me any hint to do this? I learn this in tutorial 28, Sources level. However, the tutorial about this part doesn't provide operation details . Thanks.