I have generated lots of source data like this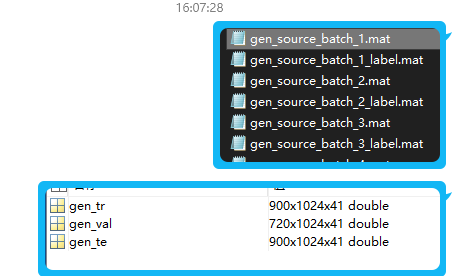 Each batch has gen_tr, gen_val, gen_te.
gen_tr represents the training set,gen_val represents the validation set, gen_te represents the test set.900102441 represent 900 samples,each sample has 1024 sources with 41 time points.
My question is how to use these source data to get Ground Truth?