Hi!
I have a theoretical question about the EEG reference:
Some EEG records include reference channels like A1, A2, etc, I noticed that when EEG analysis include these channels it brings a little difference specially in bitemporal regions,
With A1 and A2 channels: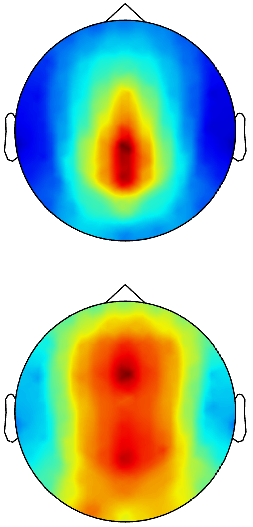 Without A1 and A2 (marked as bad channels):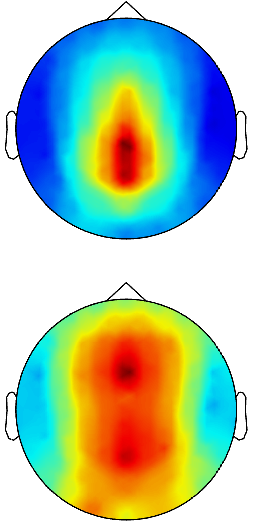 Since it is assumed that reference channels must be innactive (or nearly) I don't know if is a better approach to mark that channels as bad, or if to include it
I would also like to know if to include A1 and A2 channels could affect or distort the source analysis results
Thanks in adavances!
:D!