Dear BS experts:
I try to import the .set file from eeglab as usual, but the number of epoch is wrong, and it can not create the separate folder for each epoch.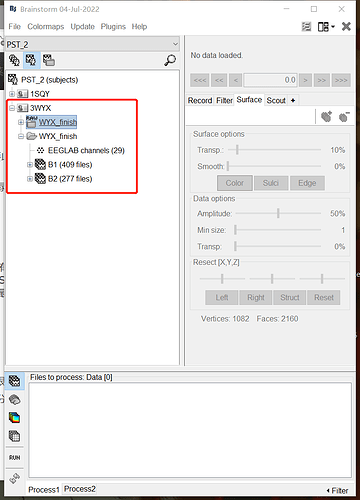 And the right number of epoch is: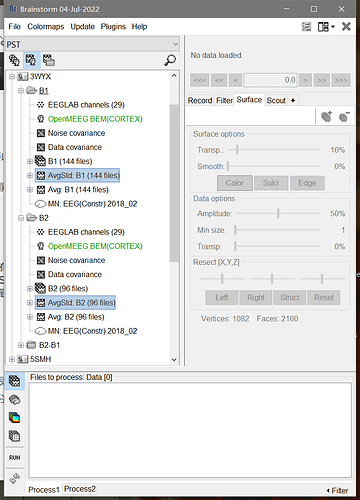 I don't know what happened

. I also try to updata the brainstorm and restart the program.
Any help would be appreciated!