Hello,
I am trying to use generate surrogate data for tPAC analysis, but I run into this error while running the process: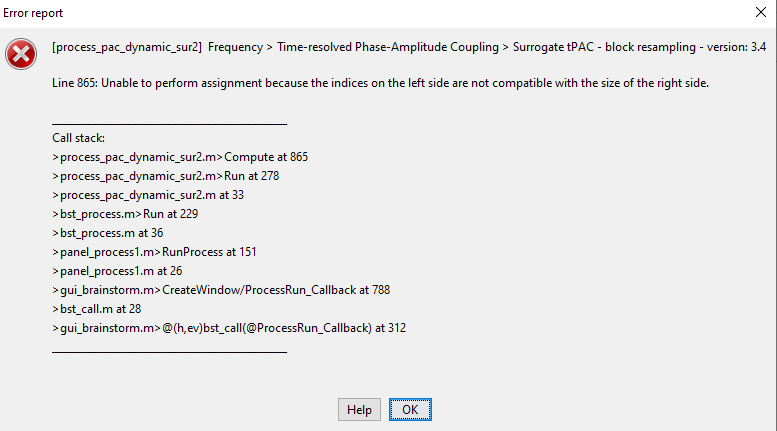 My process was selected as such: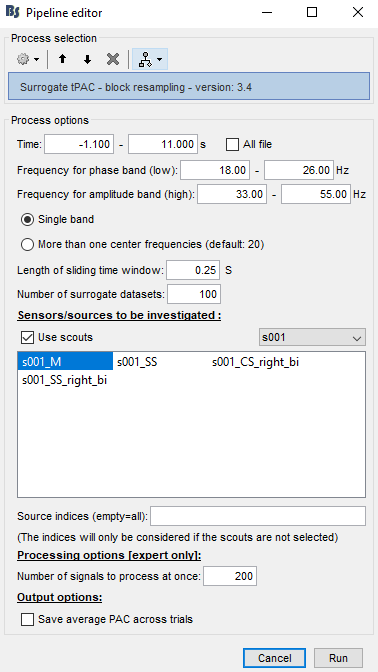 and the files I used were MEG data in source space. It happens only sometimes, but I am not sure which factor may cause this yet. Any help on how to avoid this would be appreciated!
LingXin