Hello,
I was wondering how the orthogonalization is coded to be symmetric into the function "bst_henv.m". I find the following code in the .m file: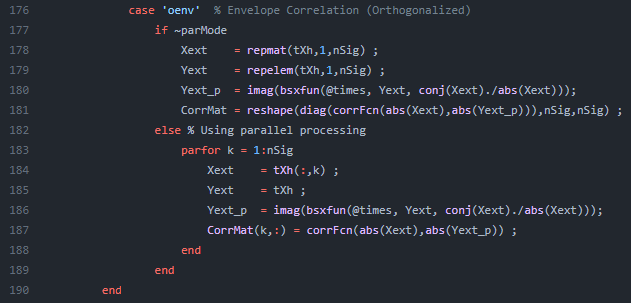 I recognize the orthogonalization method as the one in the article of Hipp et al. (2012):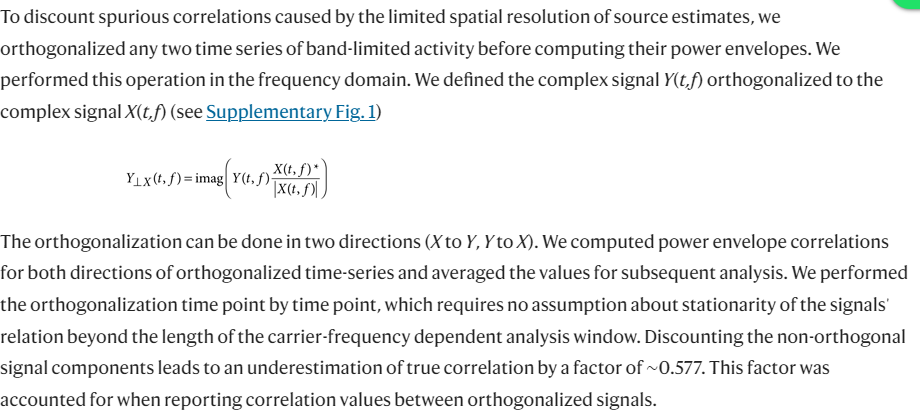 But I can't really see the two orthogonalizations and the averaging afterwards. This is probably my lack of coding knowledge, but I am trying to learn it so any explanation would be helpful.
Thanks in advance!