Dear Brainstormers,
I wanted to do a brainstorm version of this pipeline that I did in BESA: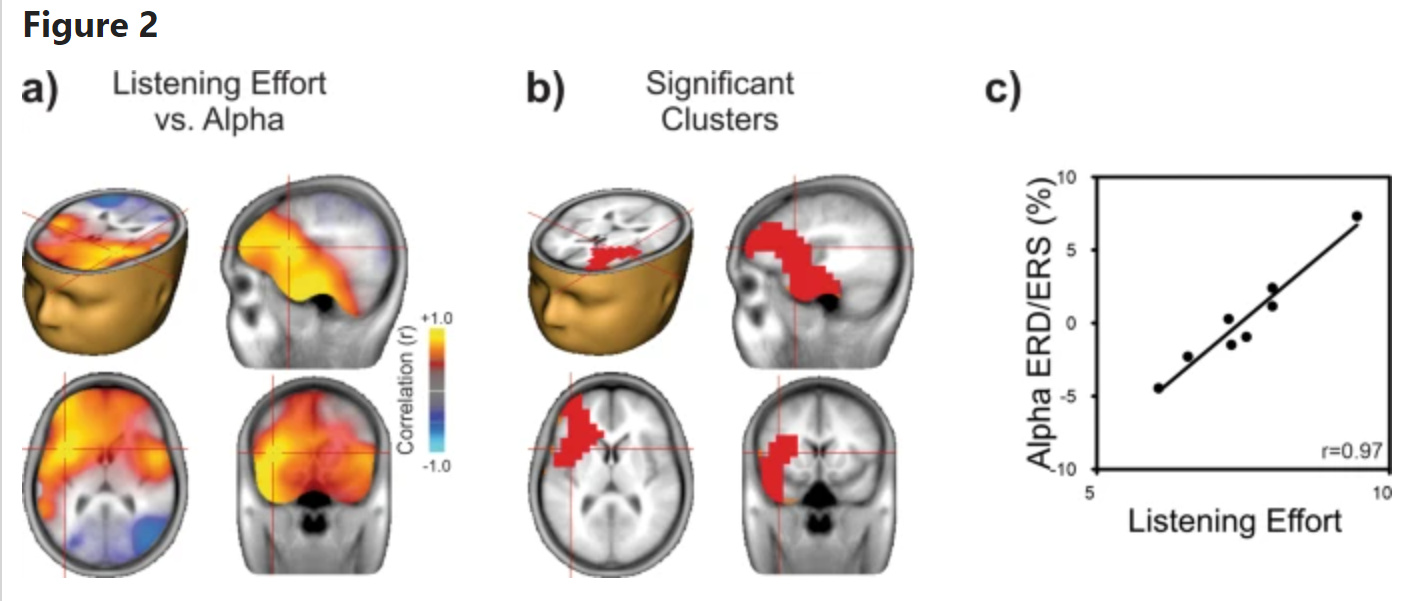 https://www.nature.com/articles/s41598-019-47643-1/figures/2
correlation of each voxel to a certain external measure across subjects.
I can do this with scout activations (export scout time series and then run correlations), but I wanted to "explore" the data without any ROIs and just look at the peak correlations. Any suggestions? I suppose I could use an Atlas that covers the entire brain, and run the correlations on those ..
sorry if this has been covered before .. I couldn't find on the forum
thanks
andrew