Hi!
I am running the Phase Amplitude Coupling process on some recordings that are approximately 3000 seconds. So far the process went through for the first 500 seconds, but when I try processing the entire recording the following error appears.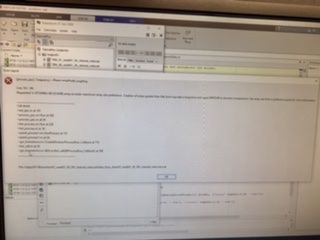 Is it due to the length of the recording or are there other issues?
Thank you for your help,
Sakar.