Hello all,
I am trying to generate a FEM mesh, and according to the tutorial, SimNIBS is the best option to do so. I followed the installation instructions for SimNIBS to be installed, and found the SimNIBS GUI (which should indicate that SimNIBS has been installed correctly). However, when trying to create the FEM mesh, I get the error that SimNIBS is not installed (see picture below).
Should I add the SimNIBS map to the MATLAB path or is there something else I should do?
More information:
I installed SimNIBS in the following location: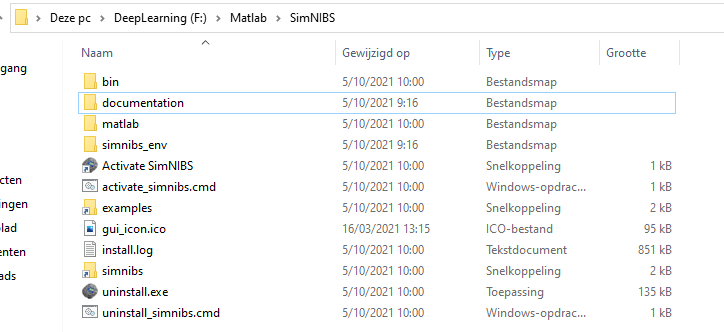 Thanks in advance for any answer!