Hello!
I am trying to calculate sources of ERP data but the results seem to be abnormal. Here are the procedures I followed:
Right click "CNT 2D channels" – compute head model – OpenMEEG BEM (cortex surface)
Copy the OpenMEEG BEM file to every subject
Drag preprocessed files to process 1 – source – compute covariance (noise covariance, no noise modeling, merge).
Drag average files (baseline corrected) to process 1 – source – compute source (minimum norm imaging, sLoreta, constrained)
Perform t-test between two different conditions.
However, the t-test result was like this: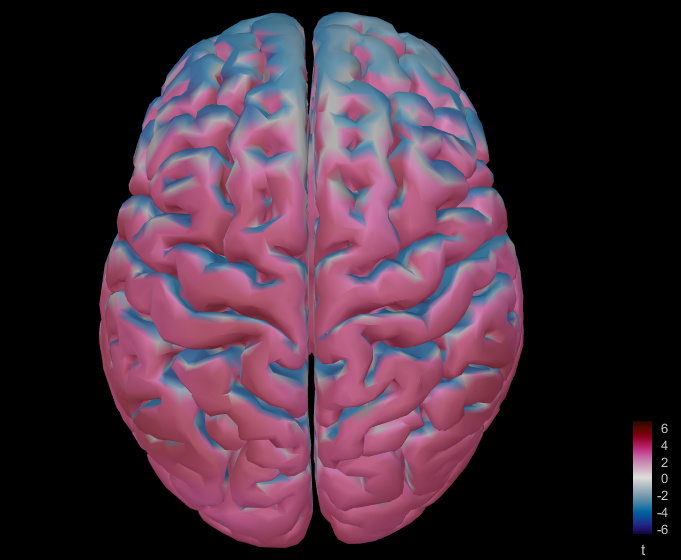 When I opened the source file for a single participant, it looked like this:

Although the activation changed as I moved through different time windows in the ERP time series figure, it was always like the activation was spreading all over the cortex. Any ideas what is wrong here? Thank you very much!