I have a problem in cleaning raw data before ICA.
There are some segments that confused me about removing bad channels or mark them as bad segments.

In other case, followed by reading other discussions about bad segments, I couldn't get this point whether if mark bad segments before ICA, it would be extracted from ICA, or not ?
attachments are some examples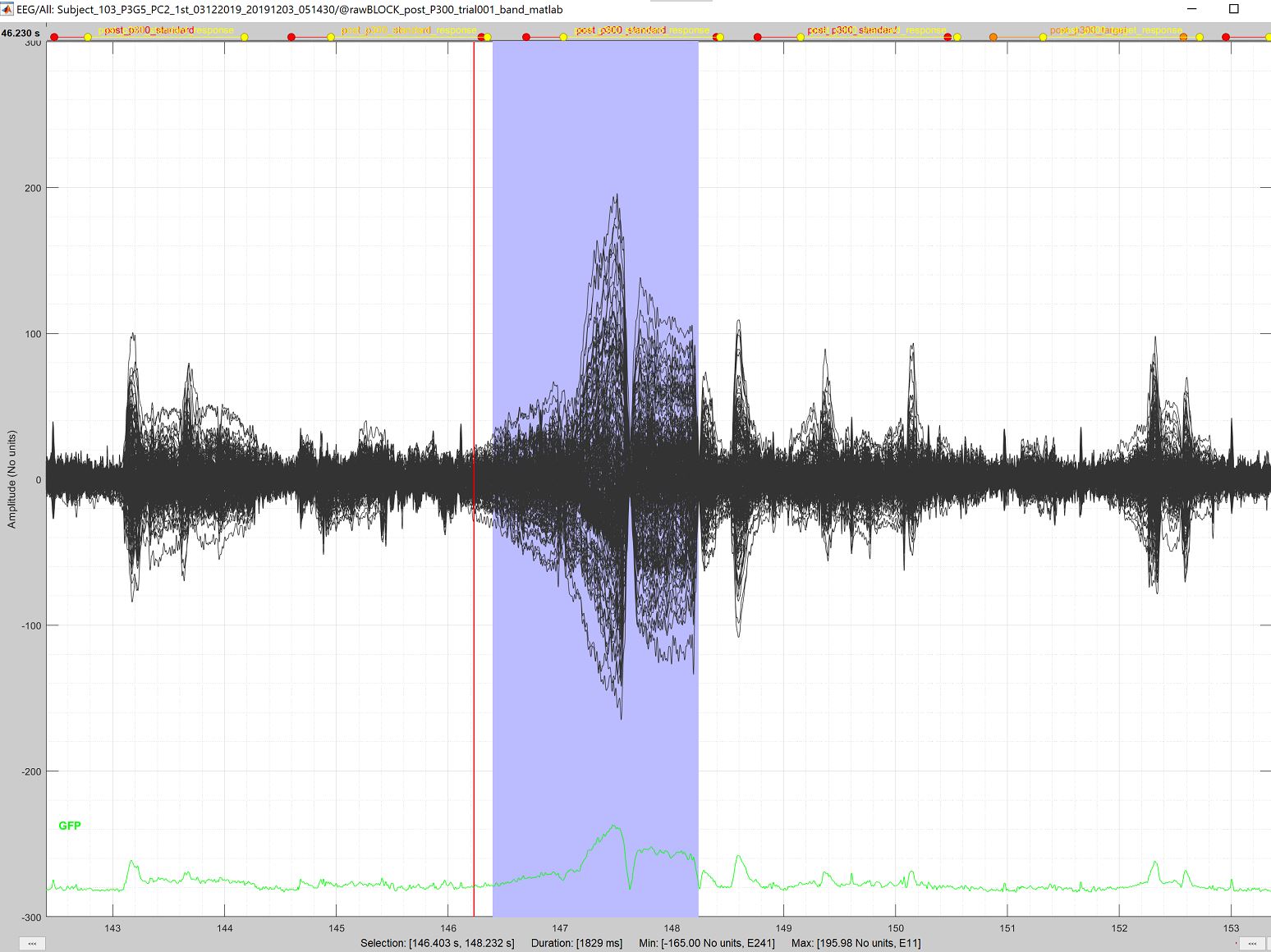 Thanks in advance
Mona