Greetings!
I am trying to do the average (By trial group-subject Average) with the EEG recordings. For the same, I have kept all the subjects in the Process1 tab. Also, for these subjects, I have the PSDs' and the Envelope Connectivity measure.


Before run process "Average > Average files", I used a process to 'select the file using the tag',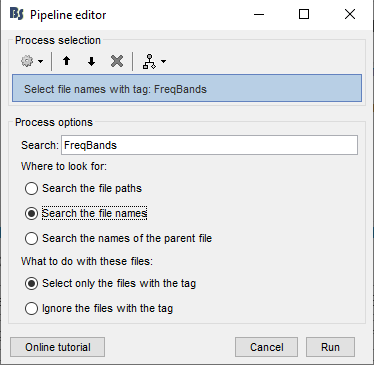 then a bug appears (screenshot is attached below)


Kindly let me know if I'm doing something wrong.