Hi, Francois
I am trying to calculate parametric test and permutation test but it doesnt run well. However, the "Difference A-B" works using the same files.
Prior steps for each subject it has been following:
Neural Source of all interval (0-1400) > Extract time of interest (TOI) P1 from the neural source > average TOI to get a image of 1 ms of each condition by subject.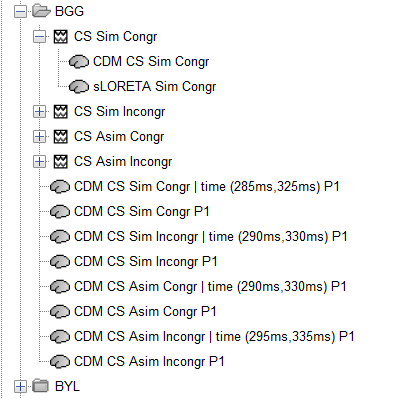 How can I resolve this?
Thanks in advance!
Esteban